We are a team of American counselors serving in Prague, Czech Republic. Hope and Healing was founded in 2012 by Kelly Myers and Sabrina Evans, who had the vision to bring more specialized counseling services to this part of the world. Michelle Saint-Loth joined the team in 2016. With experience in art therapy and working with children and adolescents, she added new areas of expertise. Next, Melissa Wells joined in 2019. She is a Czech licensed counselor and has brought fresh insight and perspective to the team. Lastly, Carol Lillard joined most recently in 2022. She is a mental health clinician trained in multiple evidence-based practices and has experience working with children, adolescents, and families with a variety of challenges. Feel free to read more about each counselor and their specializations below.
Our Mission & Vision
​Our goal is to come alongside people through counseling and walk with them towards more emotionally, mentally, relationally, and spiritually whole lives. We believe counseling is a ministry of hope and healing.
​Our vision is to extend this through counseling individuals, as well as providing workshops, consultations, and other resources to community-based partners in the Czech Republic and surrounding region.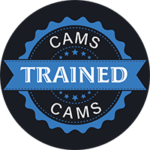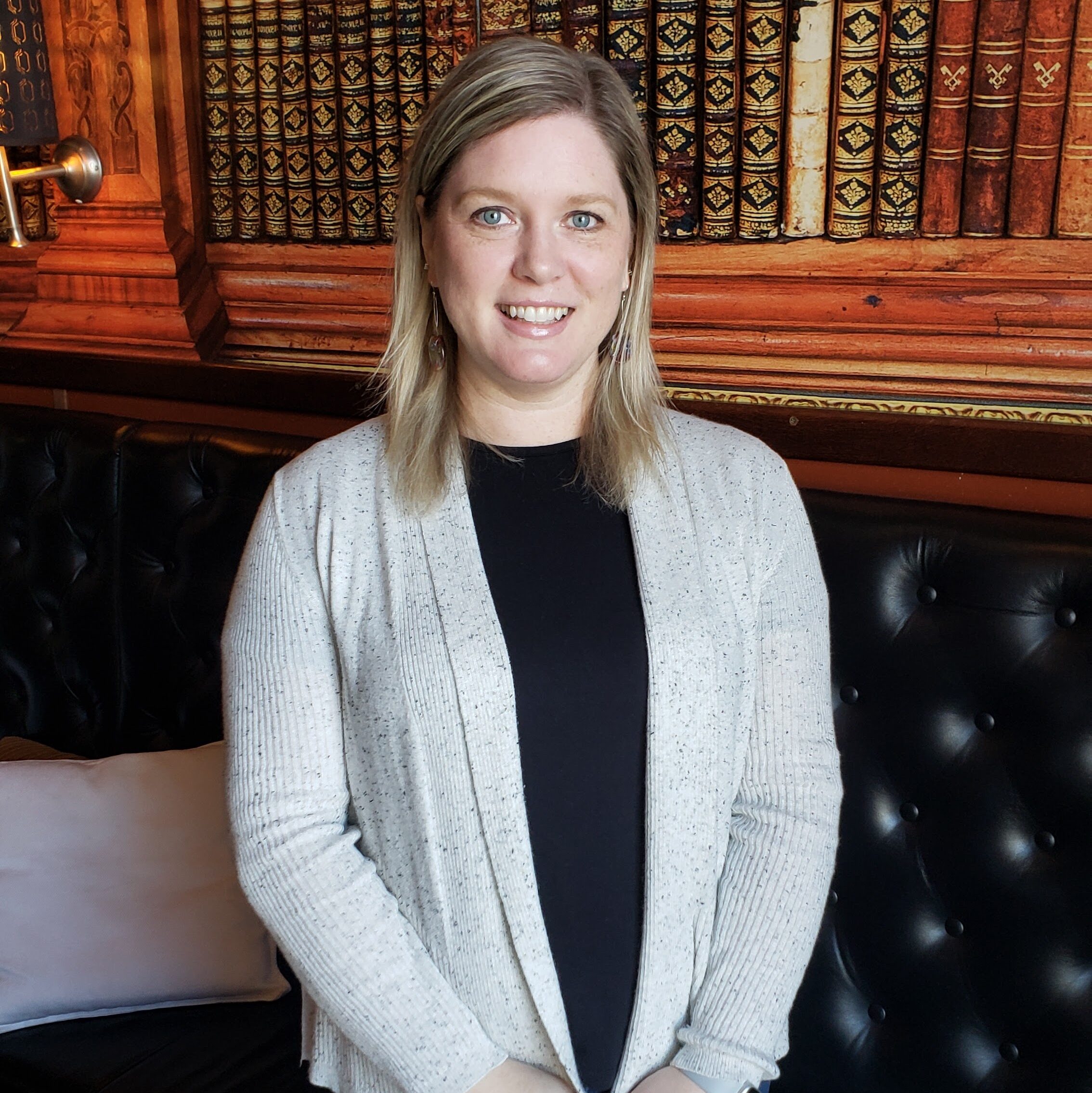 Carol Lillard
MSW, LCSW
​LICENSED CLINICAL SOCIAL WORKER
Master's Degree in Social Work with Clinical Licensure. Trained, certified and/or rostered in evidence based practices: CPP, EMDR, TF-CBT, PCIT, PSB-CBT and CAMS. Specializes in working with attachment and trauma in childhood and adolescence, behavior difficulties (ages 2-7), problematic sexual behaviors in adolescence, depression, anxiety, adjustment and suicidality.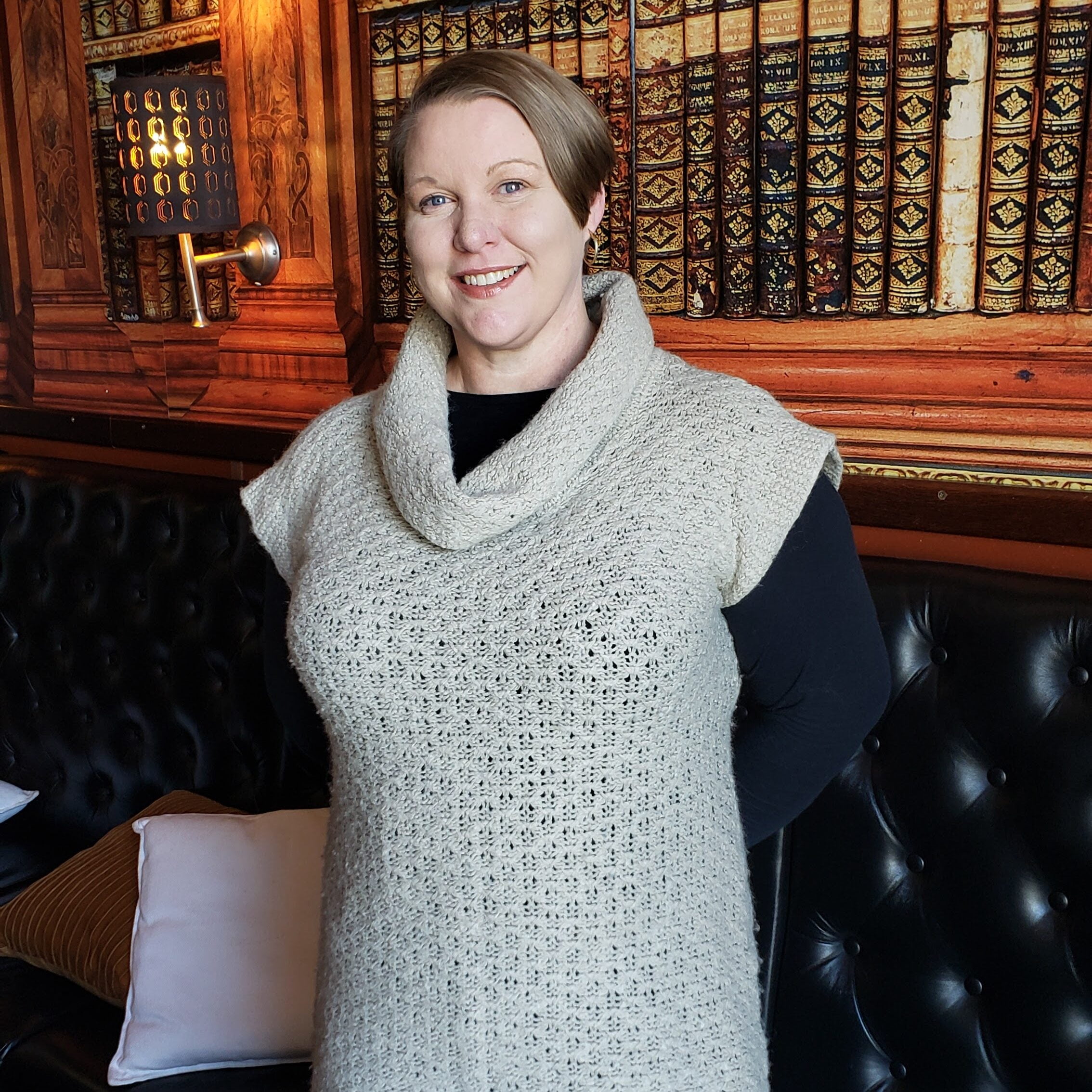 Melissa Wells
Th.M., MS-Psy
​MENTAL HEALTH COUNSELOR
Master's Degrees in Psychology and Theology. Areas of experience include anxiety, life transition, depression, relational issues and boundary work.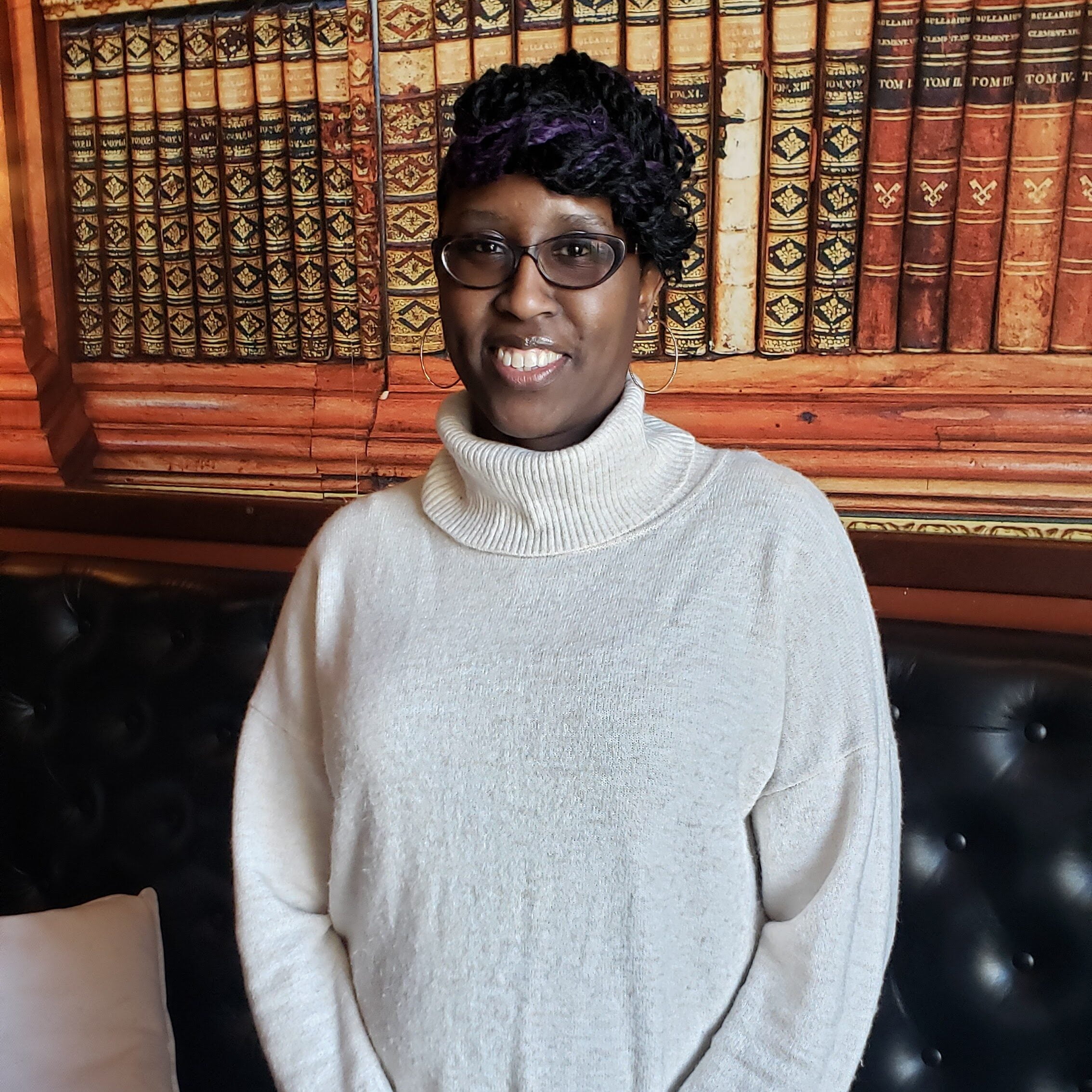 Michelle Saint-Loth
MA-ATR, MDiv
Registered Art Therapist
Art Therapy (AT) has been a recognized form of psychotherapy since 1942. AT integrates psychotherapeutic techniques with the creative process to help individuals improve their overall well-being. As the Art Therapist here at Hope & Healing Counseling I strive to honor clients' values and beliefs as I work with children, adolescents and/or adults. My approach is person-centered, as well as, with aspects of behavior and family therapy to help clients reach the goals they set for themselves. (I also see clients who do not desire to do any art.)