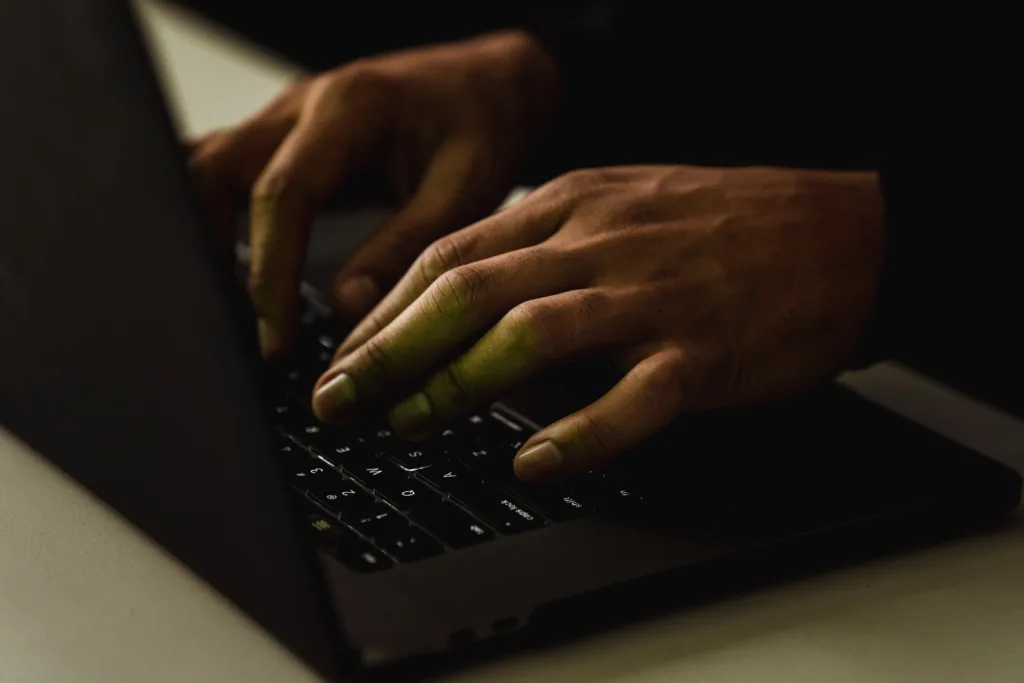 We look forward to hearing from you. Please fill out the form below to schedule a consult or request information about Hope and Healing. We will be in contact within 3 business days.
*HOPE & HEALING COUNSELING IS NOT A IS NOT A 24-HOUR CRISIS COUNSELING AGENCY.
Appointment times vary based on availability of counselor. Same day appointments are not typical. If you are experiencing a mental health emergency, including thoughts of harming yourself or others, please call for emergency services (112 for German and English speakers) and 115 (for Czech speakers) or go to your nearest emergency room.